Happy Friday, everyone! A little slow start here as I did exercise first thing in a long time last night, my body is in a bit of a shock… but I feel great! I must keep maintaining my body… do you exercise regularly?!
Anyway. A cool tool I wanted to share here… Rollip! Basically, you can turn your photos into polaroids, but not only one effect, but you can choose from 12 different things like sizes and effects. It's easy and fun, I have to admit that I was lost for a little bit this morning creating cool images at Rollip…
Here are some pictures from my trips this summer…
Before:
After: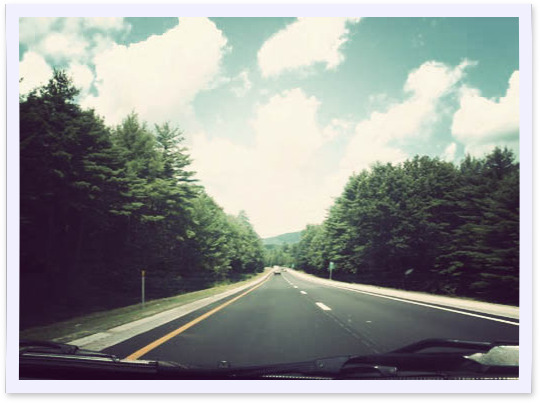 (on the road in New England)
Before:
After: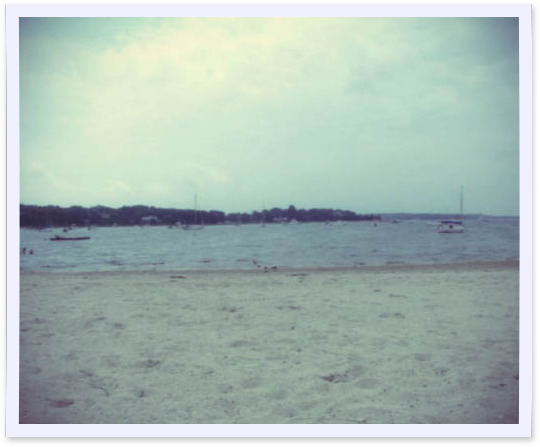 (Cape Cod Beach)
Before: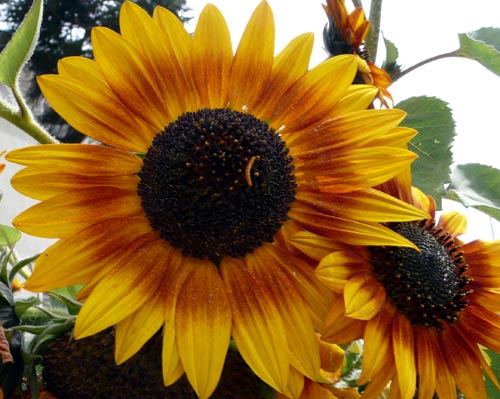 After:
(Sun flowers in Los Angels, California)
You get the idea! :) Try it here at Rollip.com. (Thanks, Maurice!)
Hope you all have a great weekend!!