Last post from Megijima (Setouchi International Art Festival — it's going on until October 31st!) :: Sea Gull's Parking Lot by Takahito Kimura.
Kimura has placed a host of weathercocks near the fishing port. When the wind blows, they turn en masse, giving the invisible wind a visible form. The work brings the visitors' attention to the natural phenomena that abound on the island.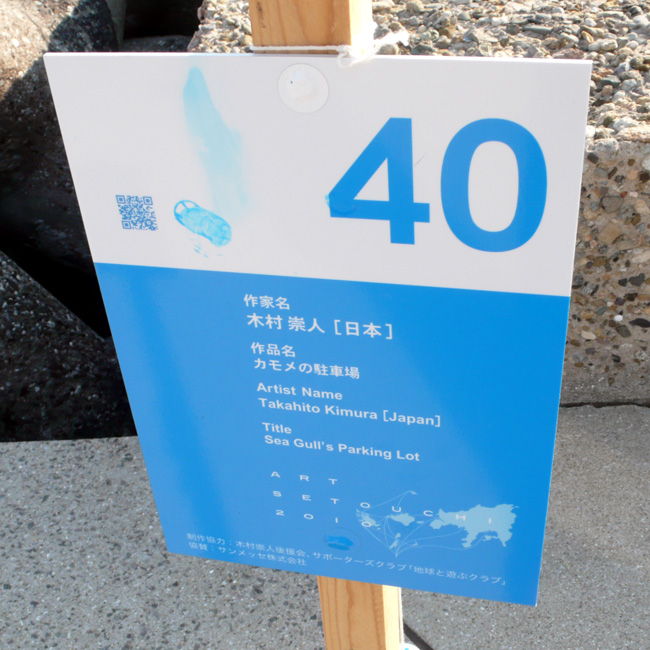 These sea gull weathercocks were placed everywhere around the port. When I first saw it, I thought they were real… :) I love that concept of "giving the invisible wind a visible form" — so cool.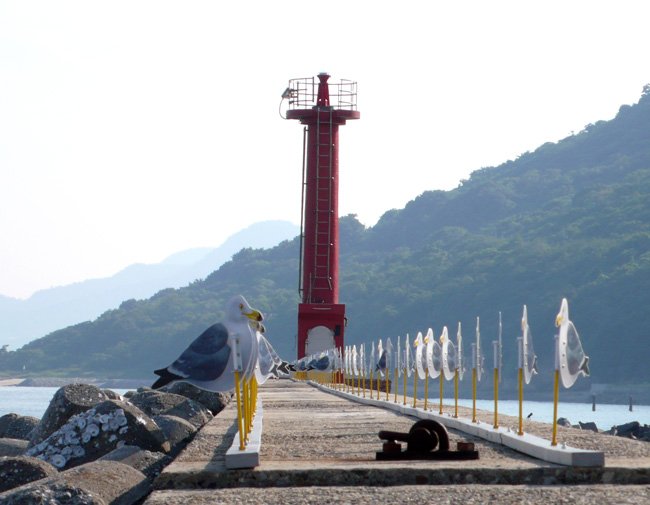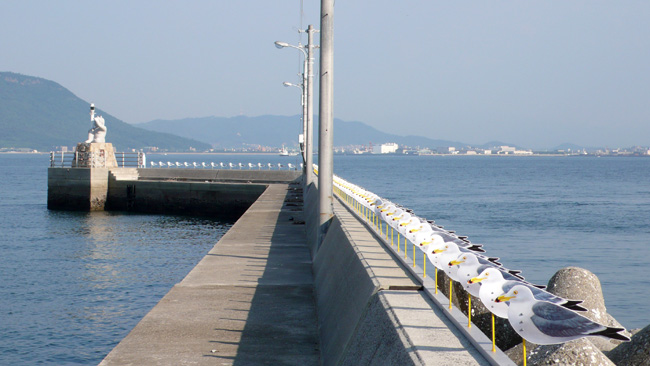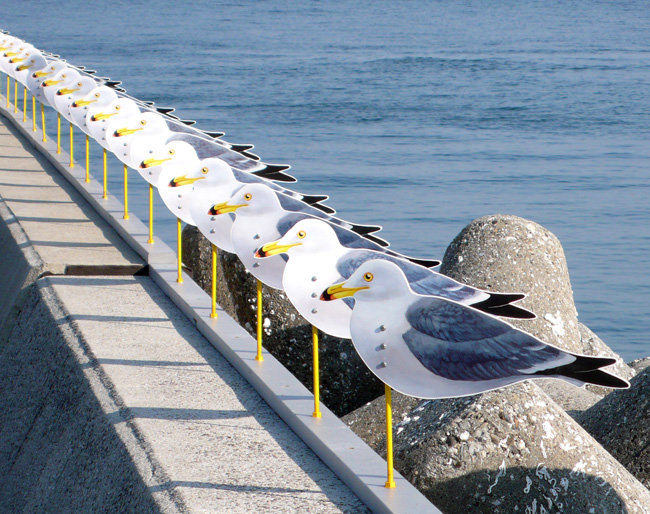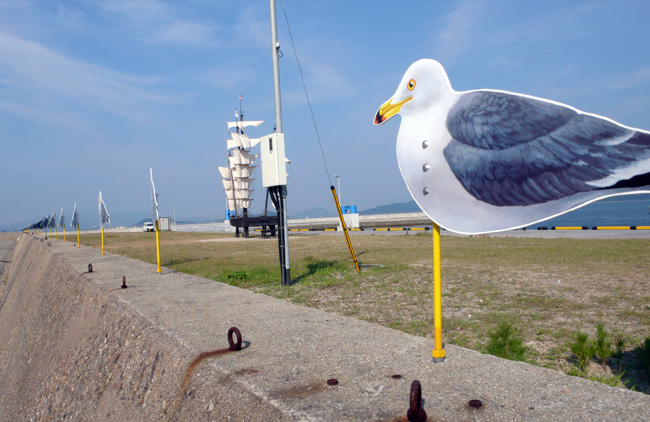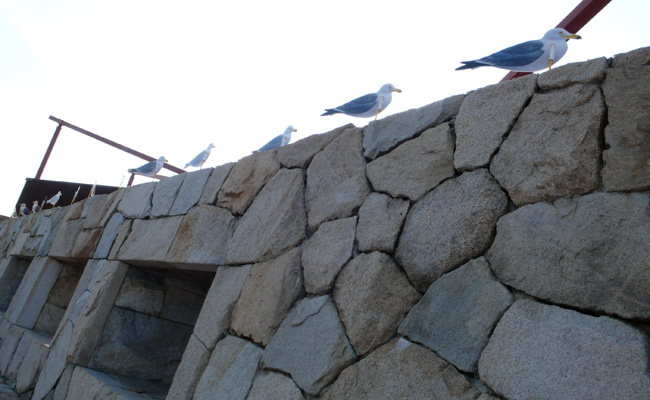 A couple other art work I saw…
Flower / Happy Snake by Jose de Guimaraes. These welcome signs are also placed at the Takamatsu port and the various islands hosting the festival, each is differently created by the artist.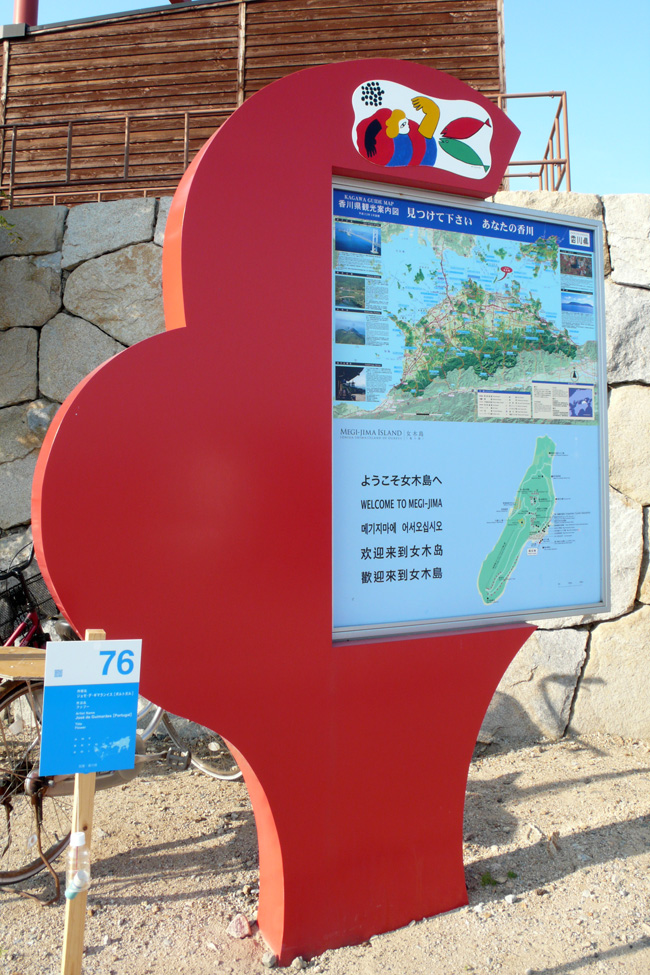 and Megi House project by Aichi Prefectural University of Fine Arts and Music: Led by landscape designer Kimio Tsuchiya, the project team has transformed the courtyard of an empty house into a stage that integrates internal and external space. Concerts and performances are planned during the festival. The main building will be used as the Fine Arts Department atelier and gallery.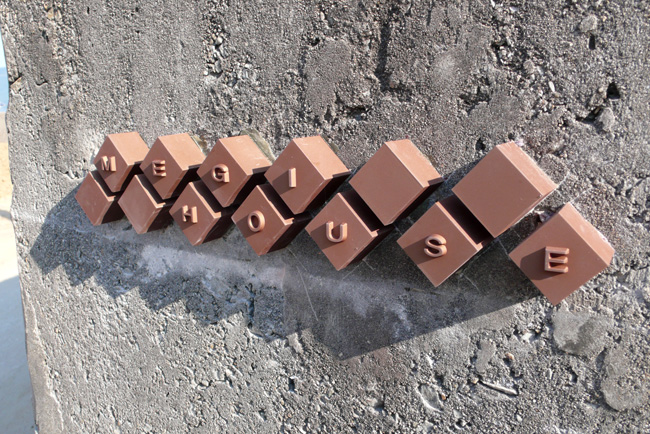 Couldn't take pictures inside of the house, but even the outside of the house was cool. Love the "Megi House" sign, too. (above)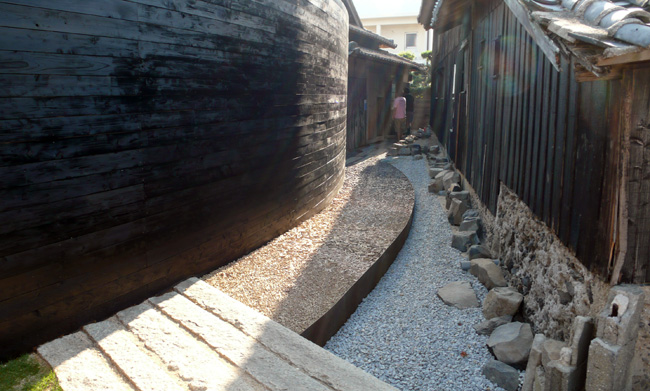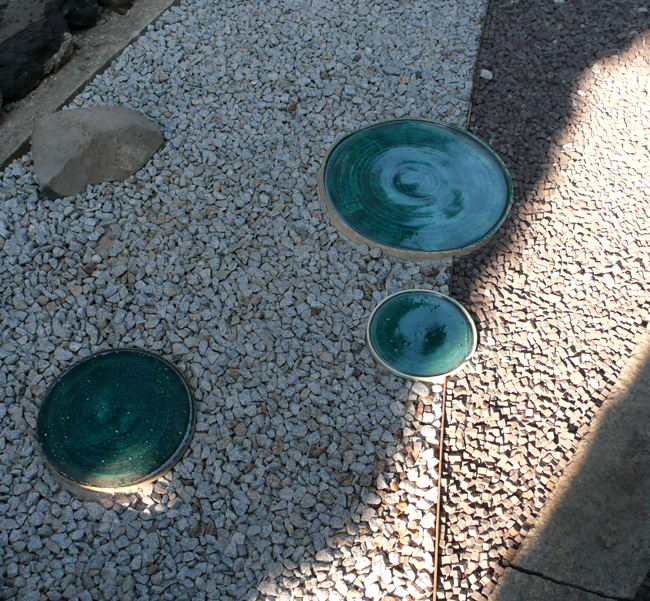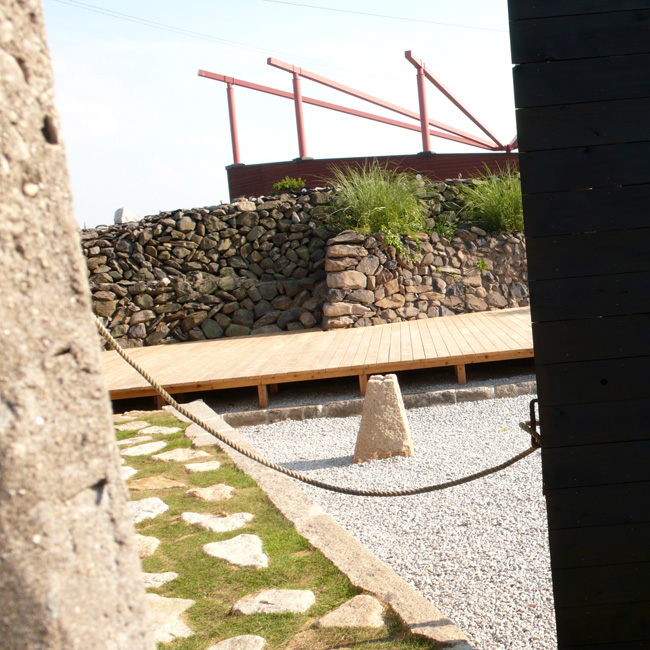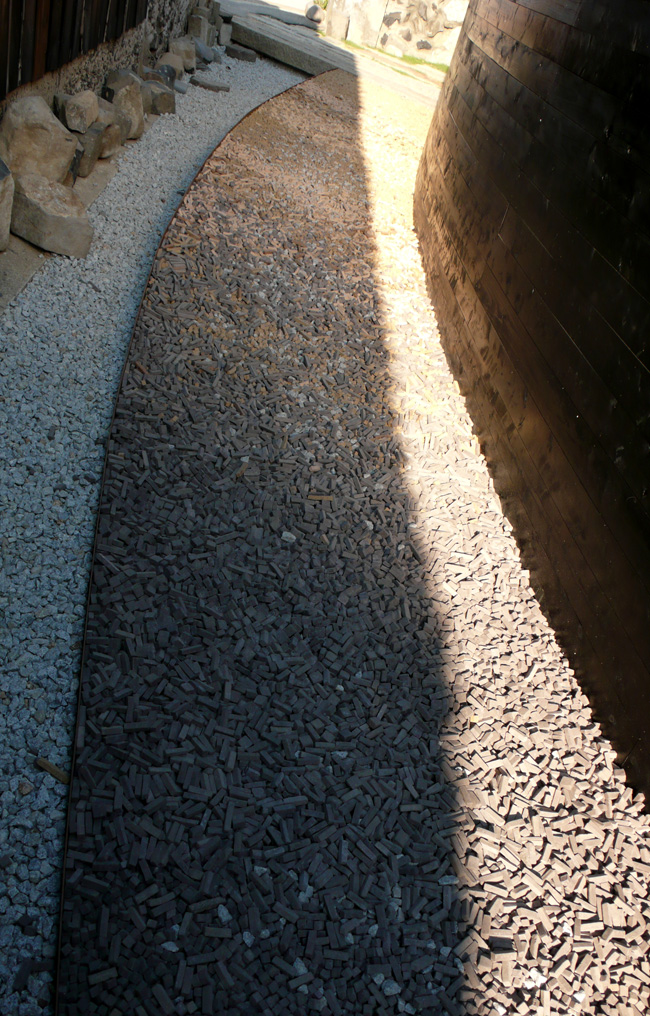 Time to move on to next island! :)