AMH Design booth was also at the trunk show last Saturday and I found it really interesting! They have a DIY needlepoint kit! Here are kit contents from their website… see here for more information.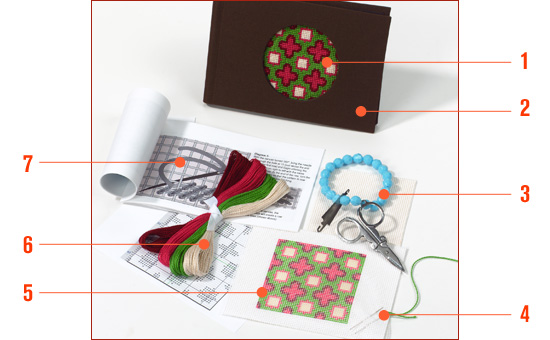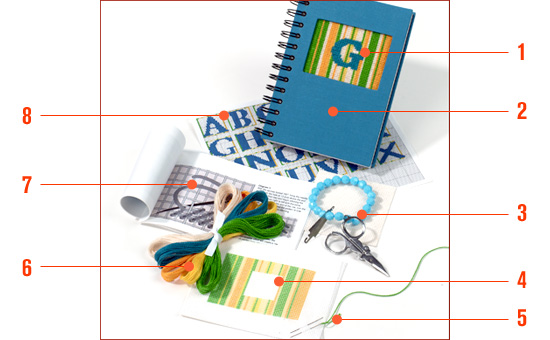 With these kits, you can make your own needlepoint photo albums and journals — how neat!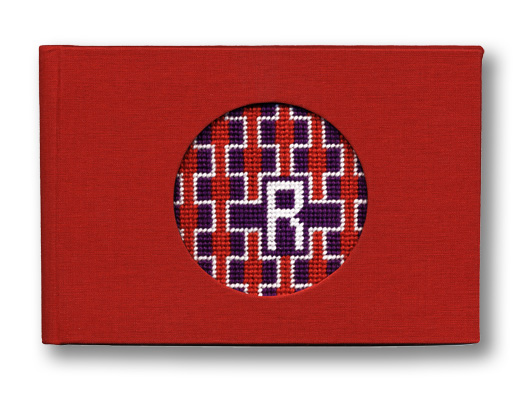 and needlepoint key chain, too.
For your crafty friends, this might make a cool gift!