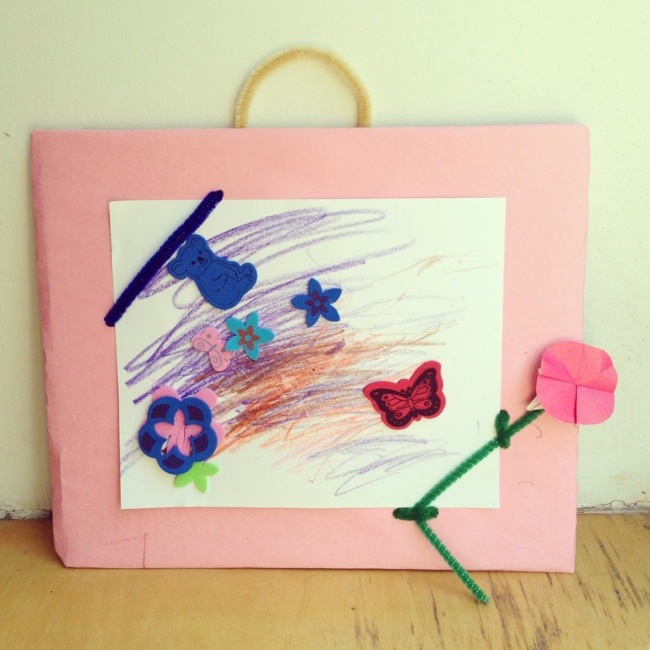 Happy Mother's Day to our moms and all the amazing hardworking moms out there!!! Hope you all are having a great weekend filled with love and laughter.
Mili made me the best present :) I am so happy and so proud to be her mama! Thank you, Mili!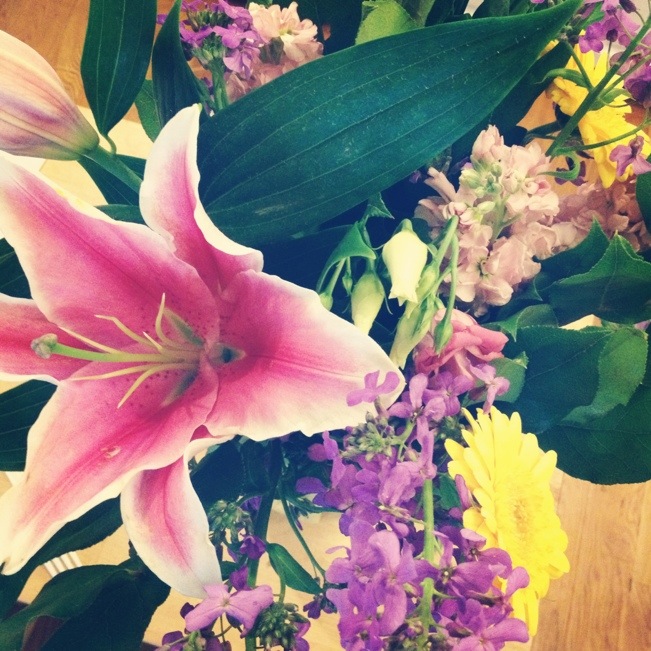 Also, Randy got me some pretty flowers and made me a french toast this morning. What a lucky mom I am! Thank you!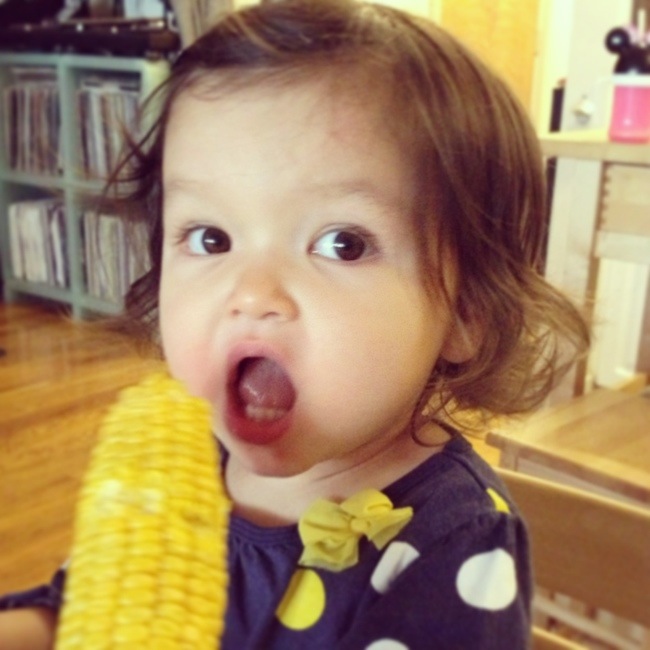 This little girl struggled with high fever this week, ended with rosaola rash, still has some rash on her body, but I am so grateful she is better now!