Easter is coming soon, it's April 4th this year so I have printed the Alphabet greeting cards — E is for Easter! It's actually so perfect for kids, they can learn alphabet and celebrate Easter at the same time :)
Mixing ink: Wanted to mix a pretty pastel colors for Easter, for both boys and girls so picked pretty pastel green.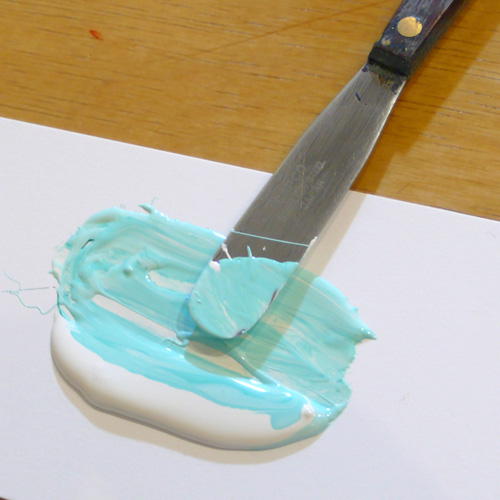 On the Vandercook press: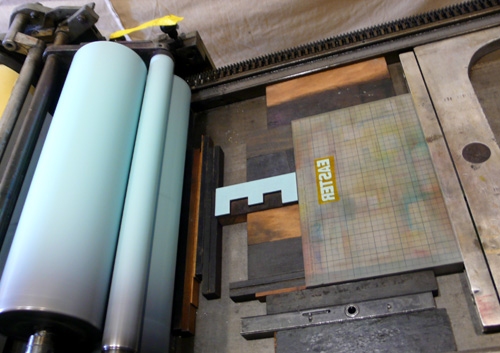 After adjusting the placement, print away the first color.
Second color / border:
Adjusting, adjusting…
until you have it perfect!
Here is the final product: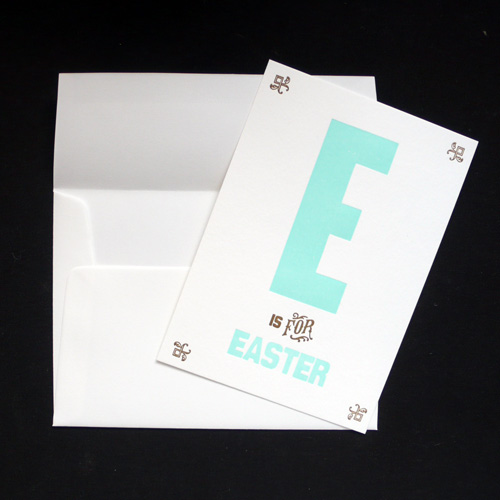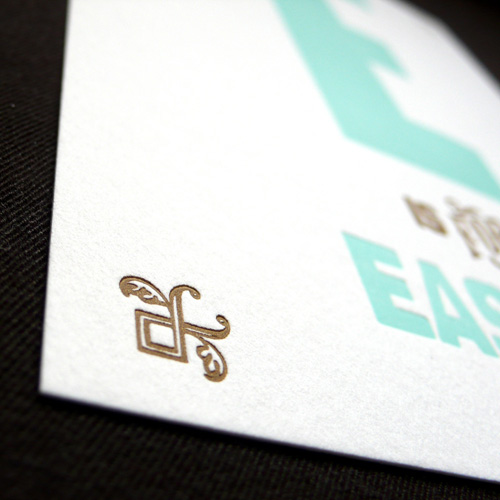 Available here. Enjoy!