This weekend, I went to Juliette in Williamsburg (cool spot!) to have brunch with bloggers in NYC – I met a lot of cool people and I felt so lucky to get to be there! Nice to meet you, everyone.
I just wanted to post about their blogs and their awesome work here. Very inspiring!
The Shiny Squirrel: Jessica is the host of the brunch, thank you for organizing it! She has a cool gallery/store and carries from accessories to lots of arts and prints.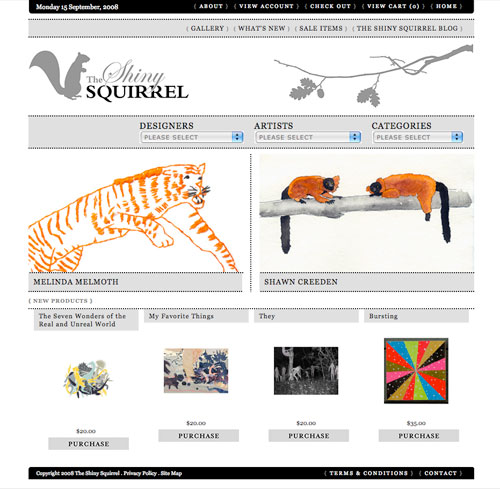 Wonting: I actually visited her booth at Renegade Craft Fair and love her work since. She gave us one of her Gocco prints and that was so nice of her! Thank you, Christine!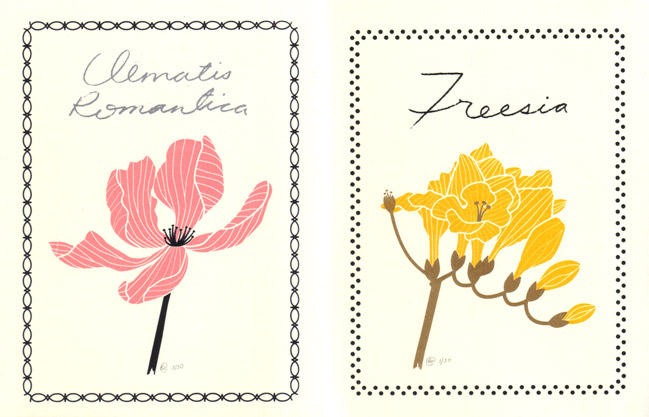 Sub-Studio: Anna and Sean have lot of cool products – I actually blogged about their work before and it was so nice meeting them in person.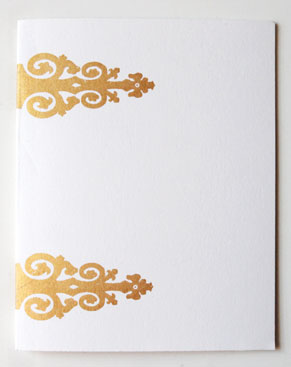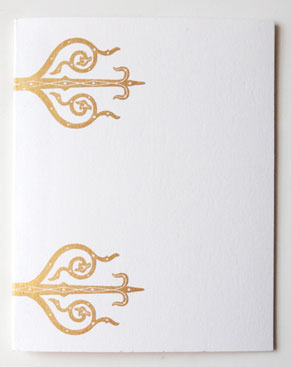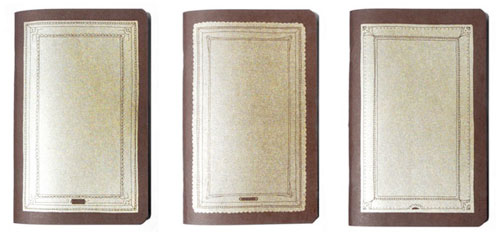 Brooklyn Nest: Susan lived in Japan for 3 years and so it was fun to talk about Japan with her. She has this cute blog about kids goods, but I wanna have them for myself!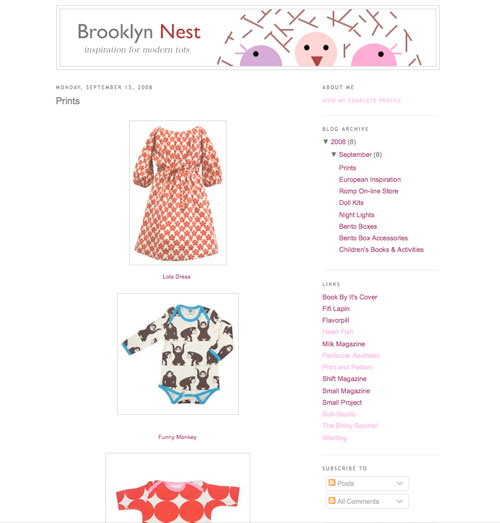 To be continued to #2 for more awesome bloggers/artists!