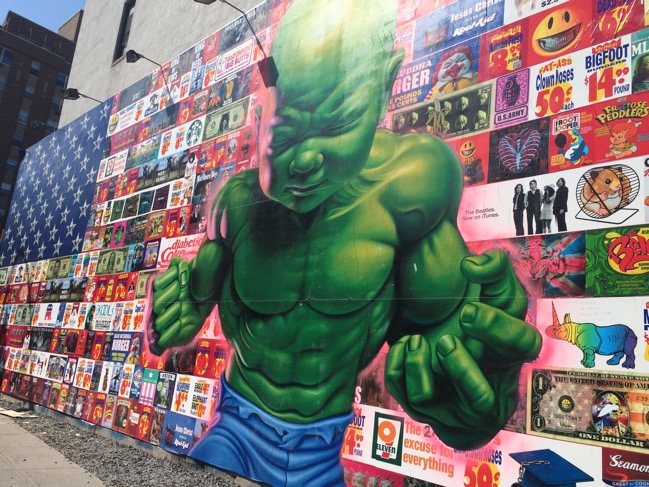 Passed by the Bowery mural the other day: it's always changing but this is right now.
By Ron English. Awesome.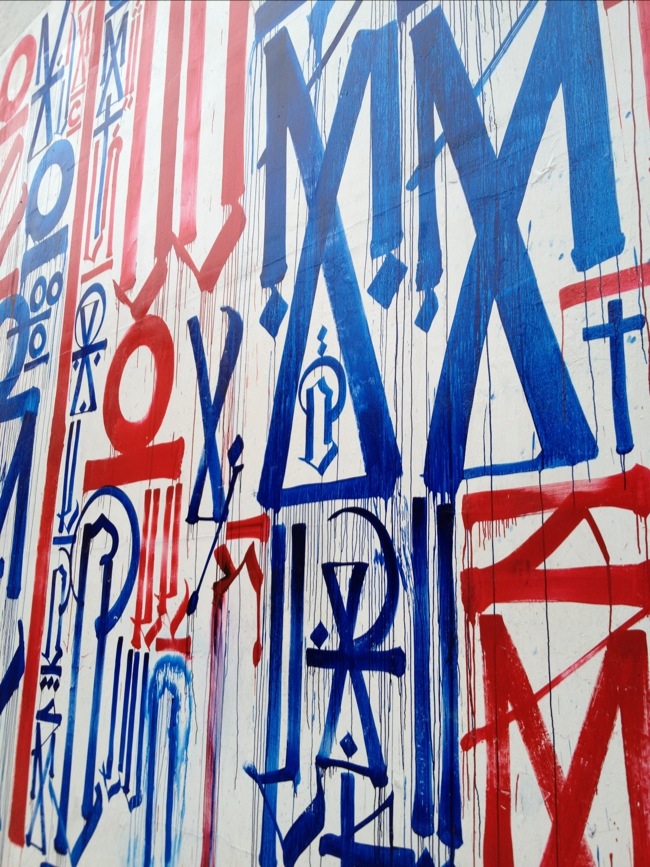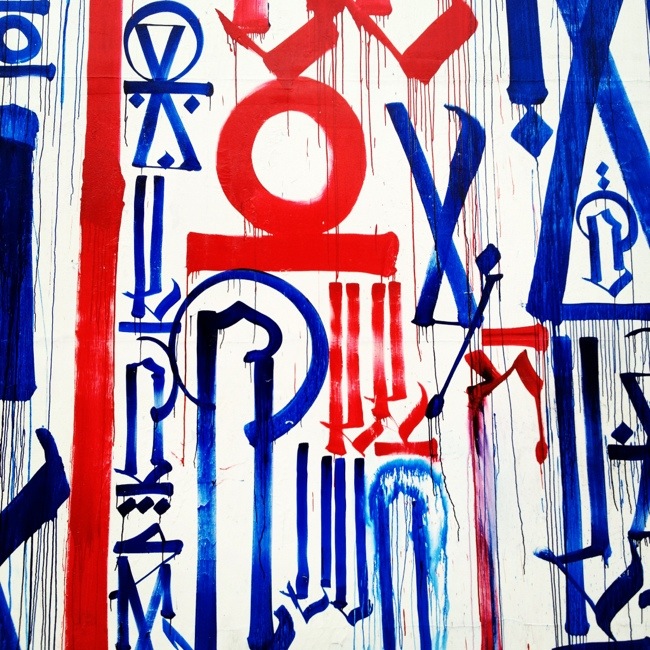 Bowery Mural has been done by RETNA. Stopped by there a while ago, meant to post this sooner…
More about it here
Hi there! I hope you all had a nice weekend and are ready for another week :)
I was in the city this Saturday and had a perfect "I LOVE NY" moment — passed by the Bowery Mural wall (on Bowery and Houston, by Deitch Projects) and saw Kenny Scharf finishing up his awesome wall! I was so excited I had to snap few photos.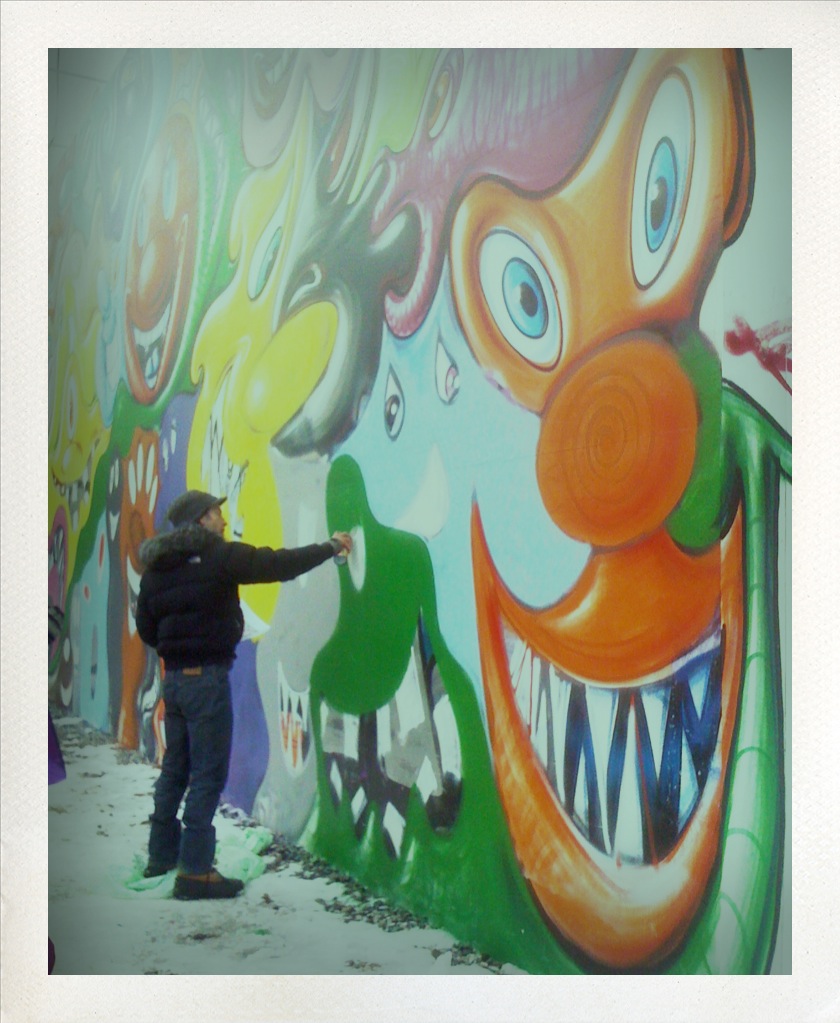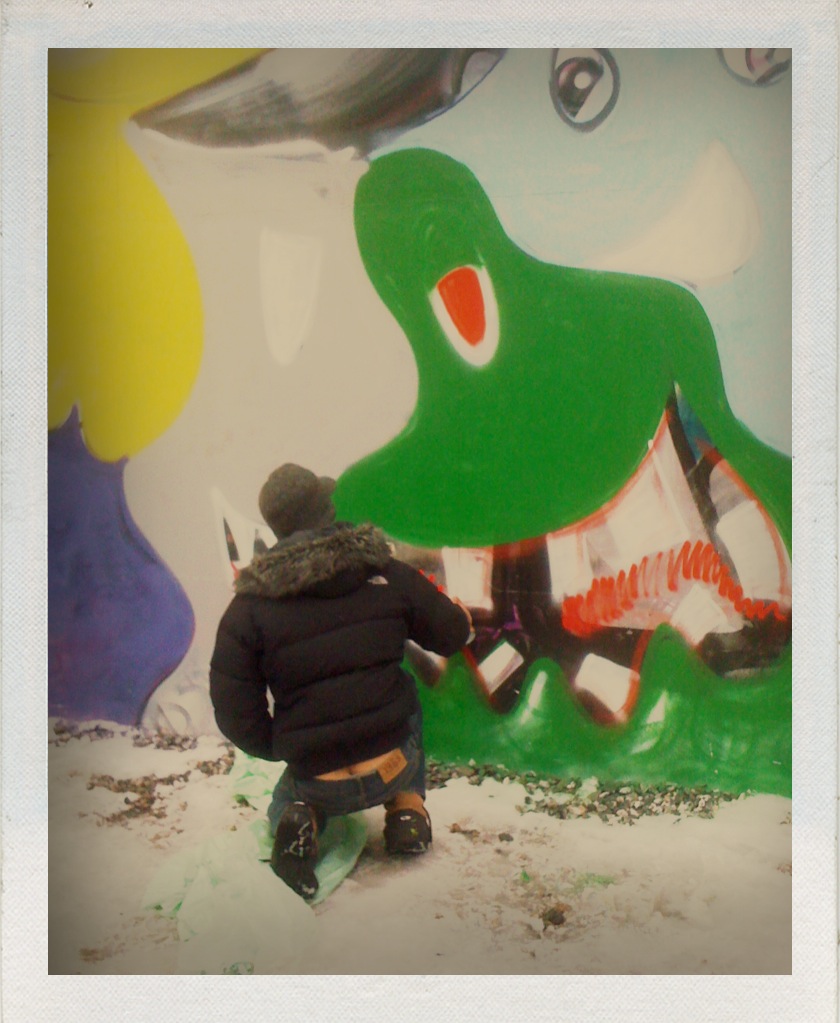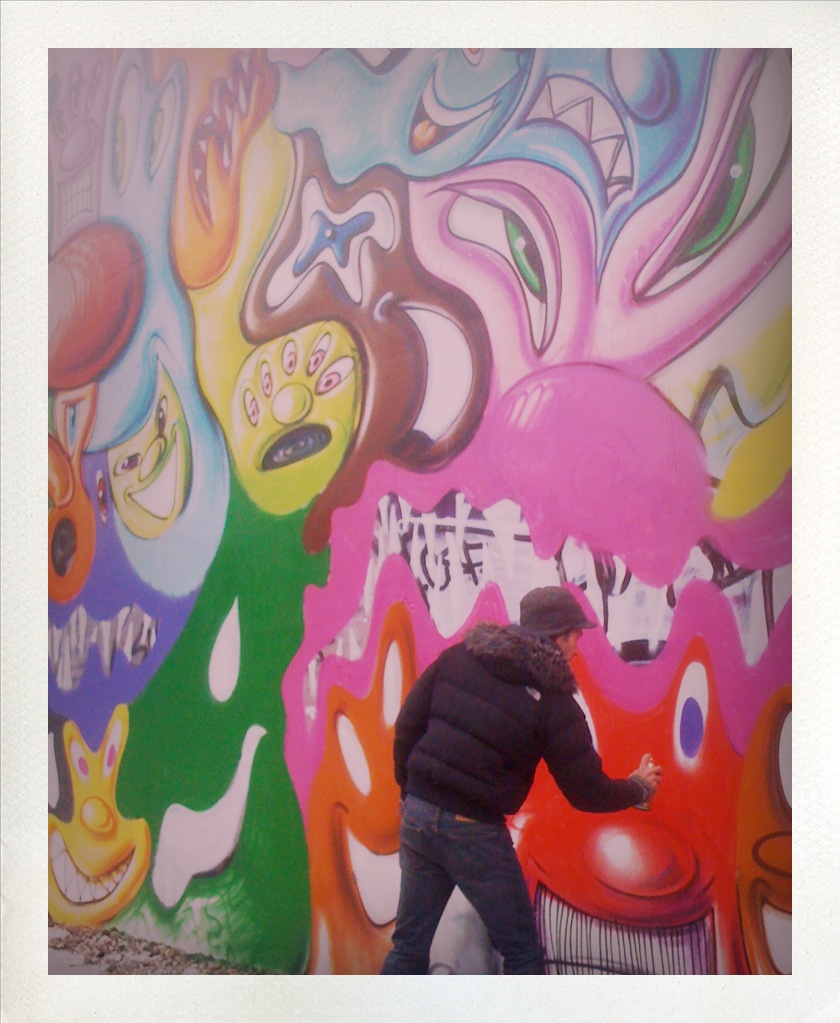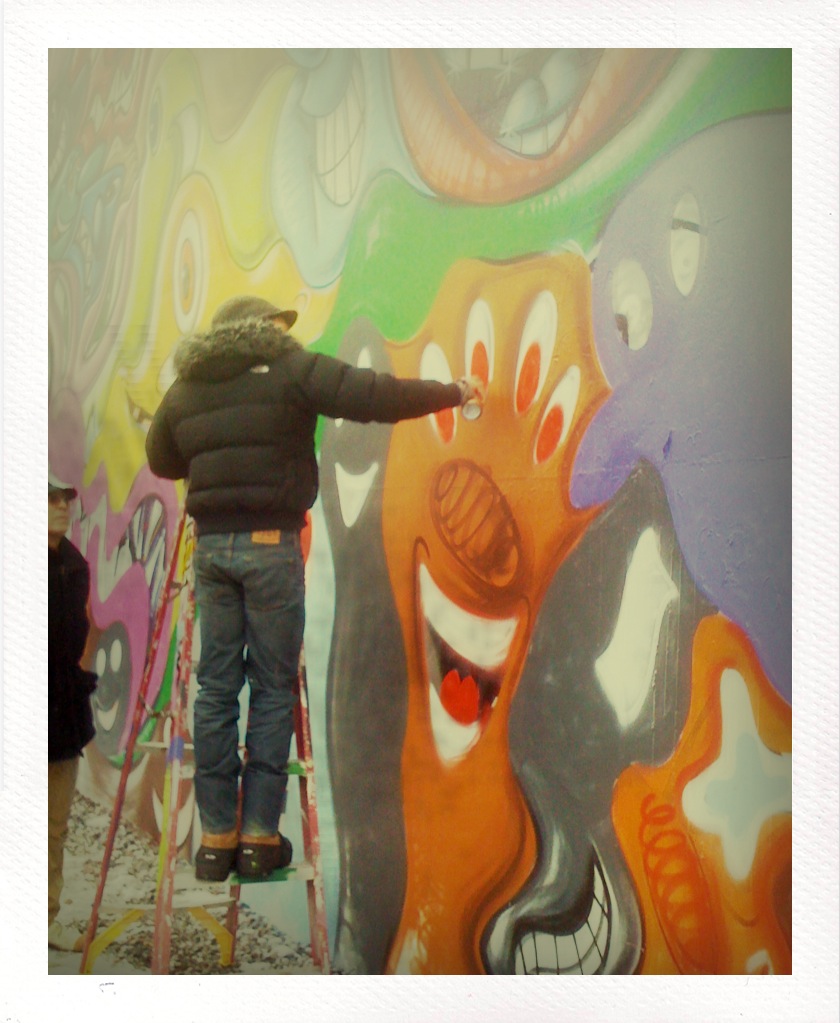 It looks like I was the only one taking photos, but he had a crowd of people around him, making it harder for him to work (it seemed like, at least) but I guess he finished it!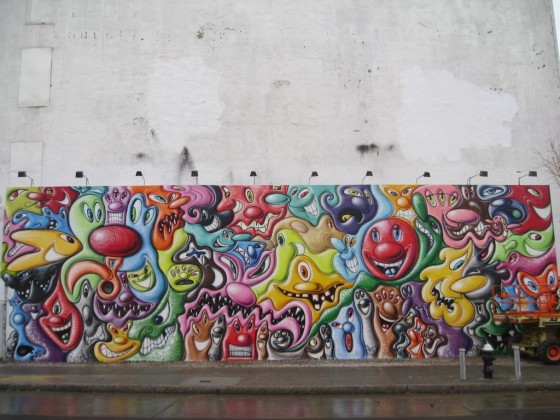 (image via Bowery Boogie)
Awesome, huh? :) You can stop by Bowery and Houston to see it!