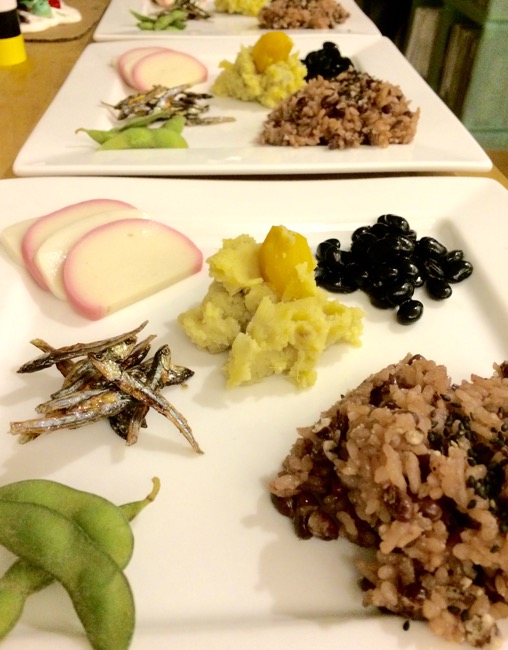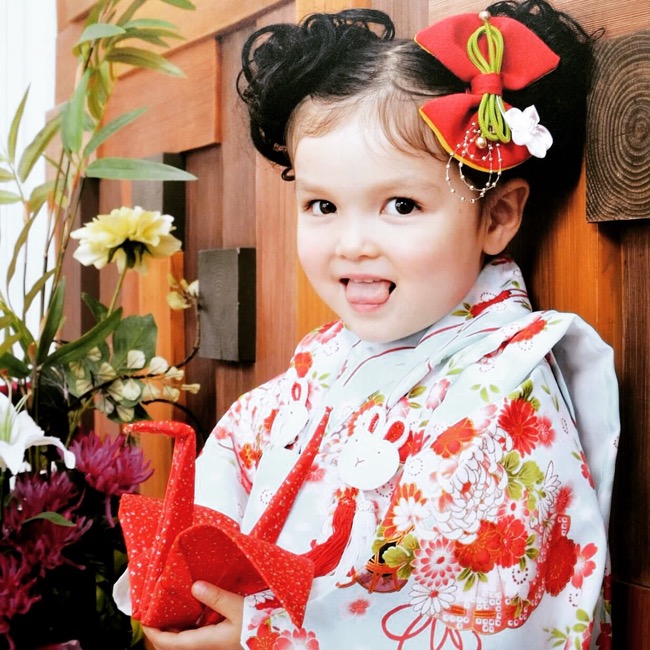 Happy New Year 2015! May this year be bright and creative. May the new year bring you joy and happiness.
Picture 1 is from our family New Year walk around our neighborhood.
#2: Our mini-osechi this year.
#3: Mili in kimono. In Japanese tradition, people wear kimonos in New Year to celebrate. This picture is from her Shichigosan celebration back in November.
I think my WordPress app is updated and fixed my problems!! (still the vertical image show up a bit smaller, but I guess I just don't post the vertical images so much.) Yay!