I didn't know where to start since I was all over the world for the last 3-4 weeks or so… but I'll start with the timely things so you can still check it out!
I visited Levi's Workshops while I was in San Francisco — a community print shop! During July and August, they will be teaching classes on classic letterpress machinery, screenprinting designs, setting type etc. How awesome is this?! I was so excited to see the whole place really active and everyone just creating and printing.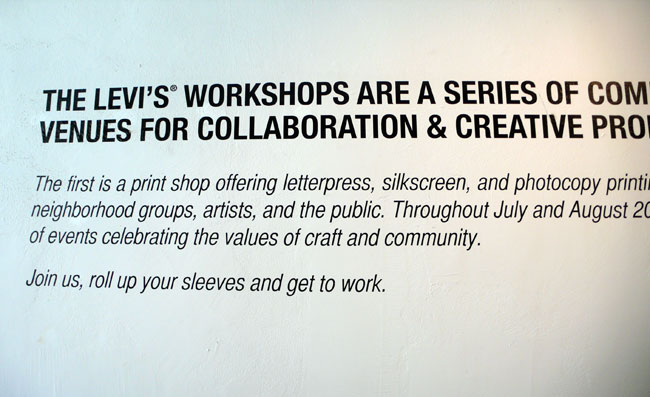 Vandercook press in action.
"Keep Calm and Press On" — I would love to have this!
A couple table-top presses.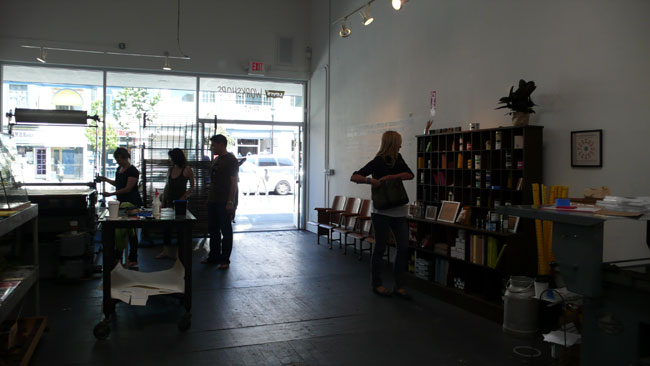 Stamps! There were so many cool ones, I played around a bit, too ;)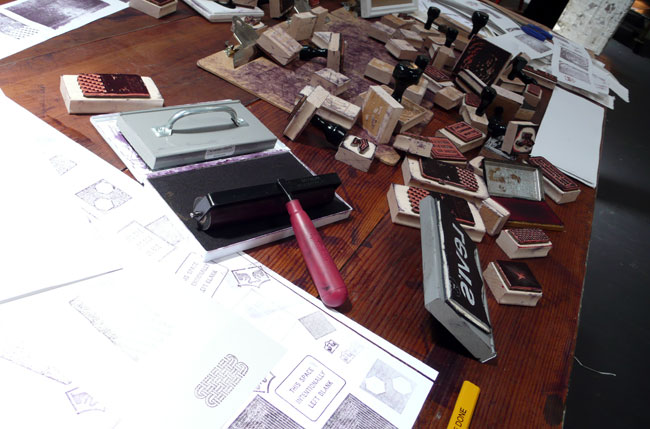 You can also make photocopies and make art here. Love the wall full of work.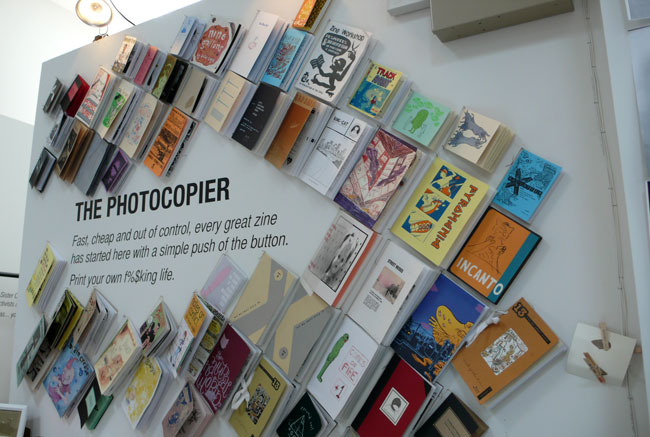 and of course, the screen printing area. It was pretty busy looking so I couldn't take pictures of the machine, but it was pretty big.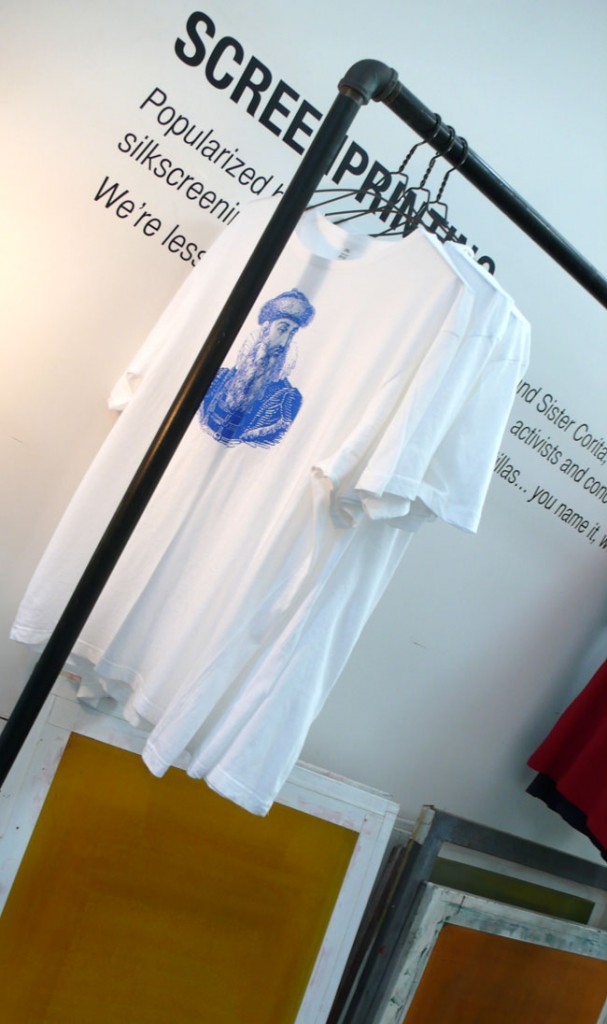 Walls with printed work. Love this "I'm Just Sayin'" series, so fun :)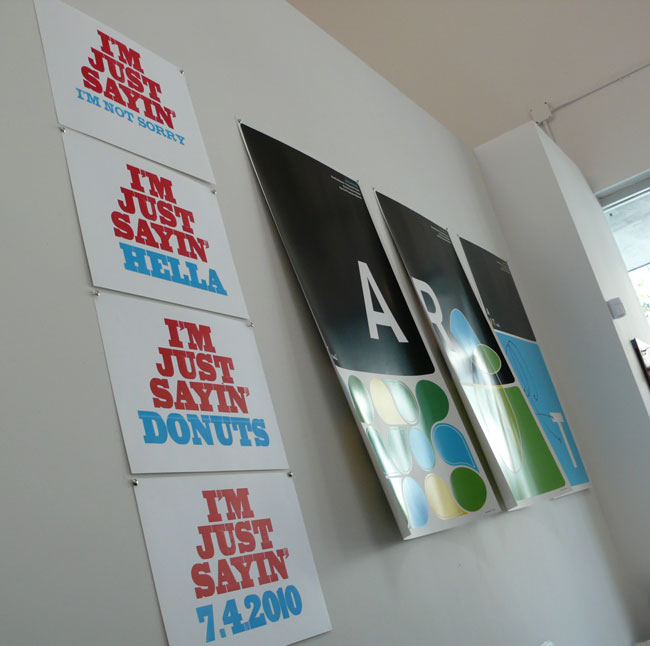 and more posters on the wall.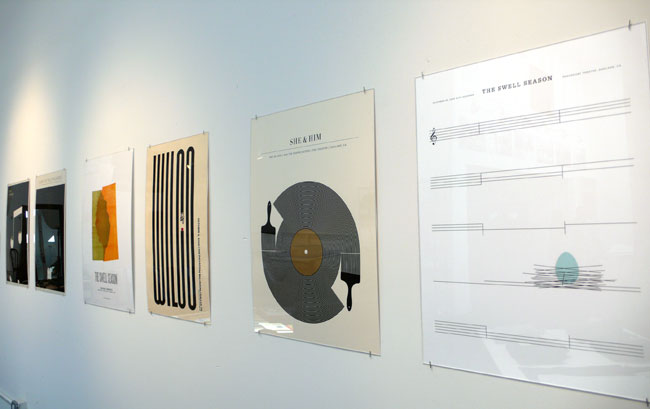 If you are in San Francisco and if you haven't already, please go check it out, just feeling the creative vibe is worth the visit!