psssst. I'm having a Cyber Monday sale — all my holiday cards are 20% off for 24 hours only. Starts at midnight EST November 30th and ends at midnight EST December 1st.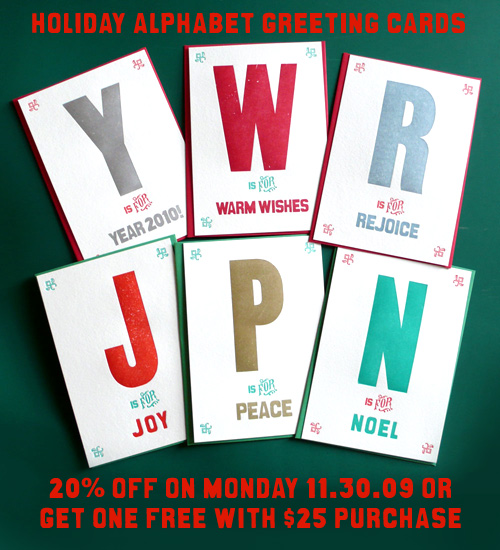 That "when you spend $25, you get one free card" deal continues… ;)
Hope you all had a wonderful thanksgiving!! Happy shopping!