I worked on another lovely custom birth announcements for Vivia and Calvin's first beautiful boy, Caden. It was my pleasure designing and printing them, I think it is so wonderful to get to work on one's special occasion! I feel so great.
Here is the making-of… Hope you enjoy!
Setting plates on the base. This part is going to be light blue.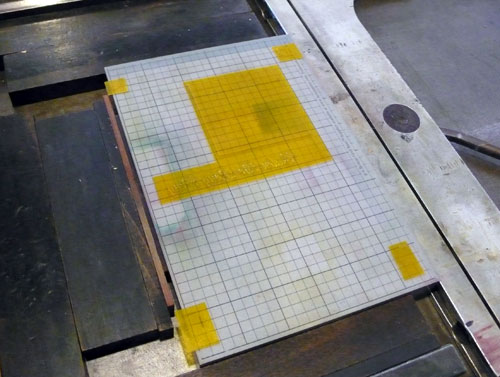 Mixing light blue ink: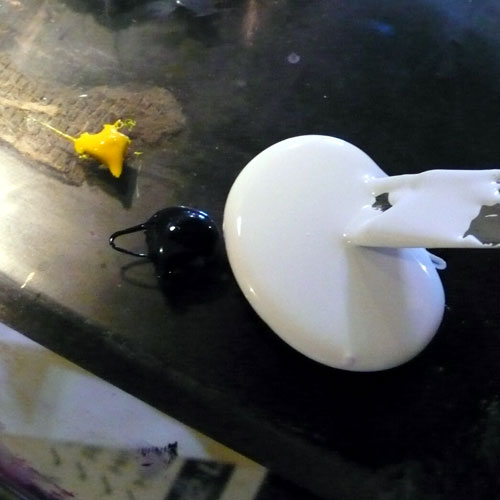 Matching colors…
Put the ink on the press, ink the plates, and ready to print.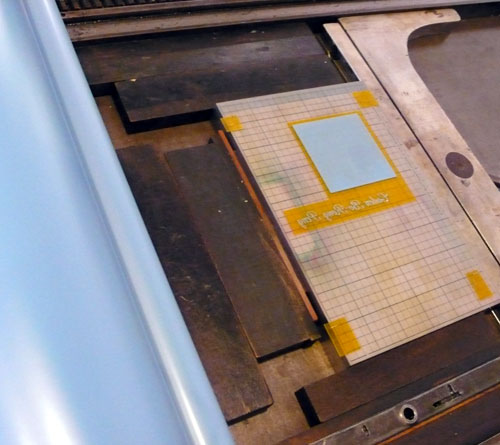 Pretty close… Hand mixing ink is fun, but sometimes it's hard to match it exactly… the color looks different on press and paper, it comes out differently every print, too.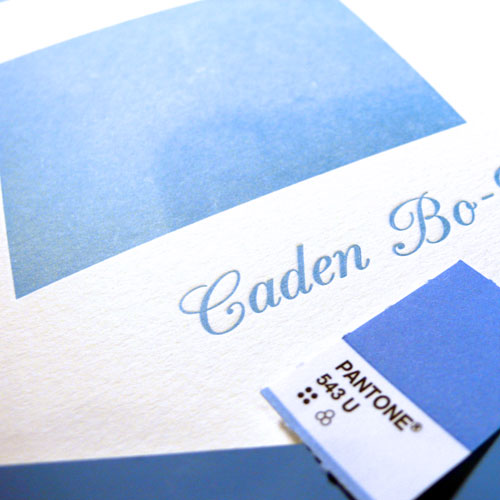 Moving onto the second color… mixing the color brown.
Matching color…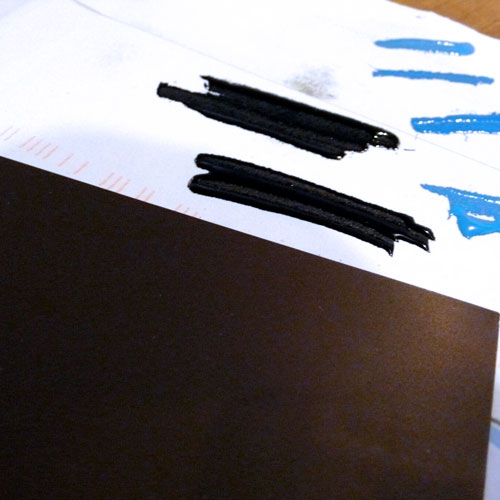 Put the plates back together on the base (it was cut to just get the blue part first).
and just take out the blue part to get the second part in place.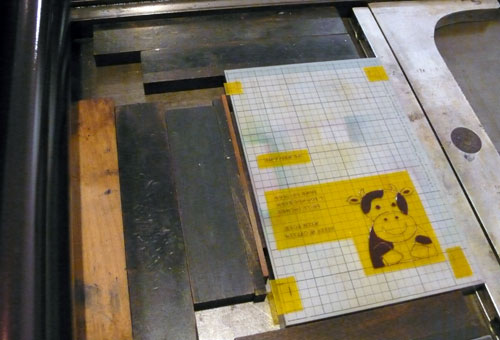 And print! Looks good! Print away…
Printing is done…
Trimming with guillotine cutter.
and here it is.
Caden was born in the year of ox so Vivia wanted a cute cow on the card.
and yes… the blue box was for his picture to insert. They sent me one with his beautiful picture, thank you so much!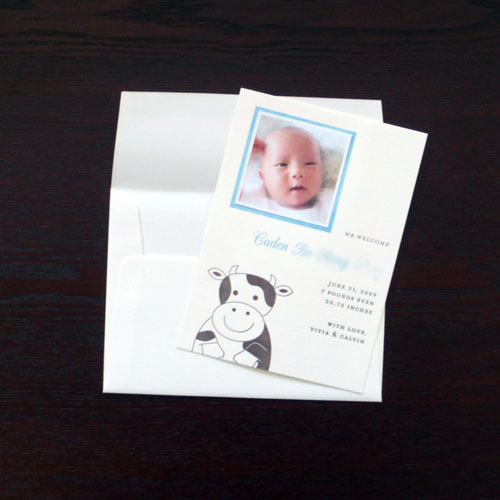 Happy Friday!
——–
If you are interested in custom letterpress cards and invitations, please contact me! I'd love to talk to you!