After we got off of the cruise ship, we went to Huntington Beach to hang out, have lunch, walk around… our friends' flights weren't until later of the day so we hopped on a car from Long Beach to here. I loved the drive along the sea, palm trees, sunshine… aww California goodness… I miss it…
and I saw lots of surfers, too. In the ocean and on the street:
Cool graphic. These were everywhere on the street.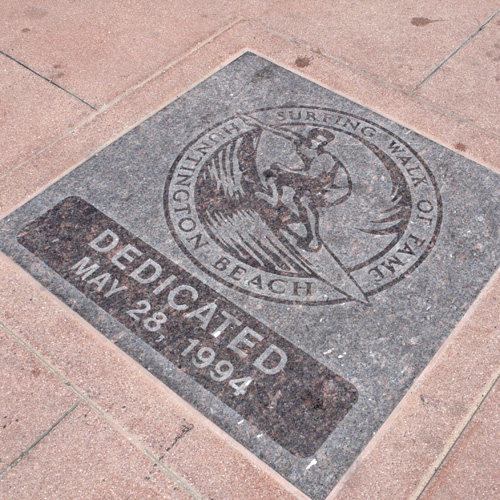 Huntington Beach bench :: HB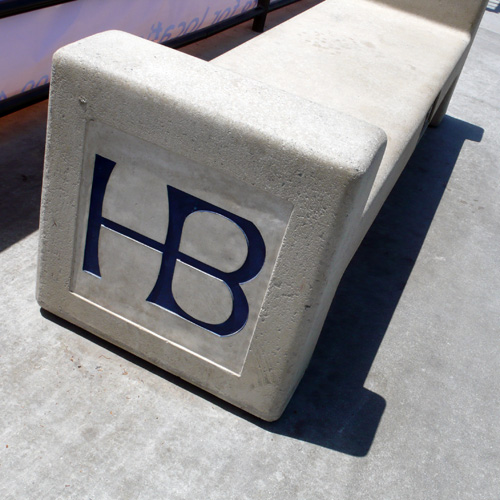 No smoking, No bicycle, No skateboard: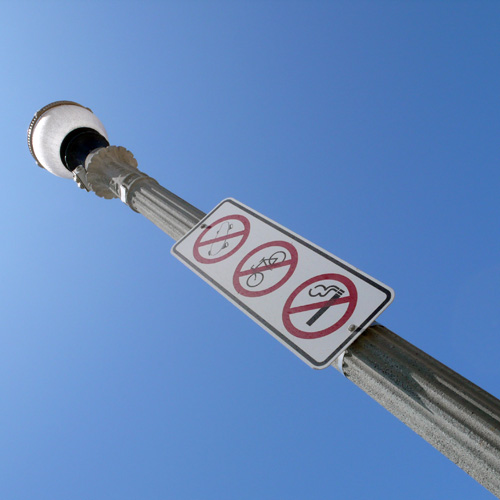 There was this huge Pelican watching the beach…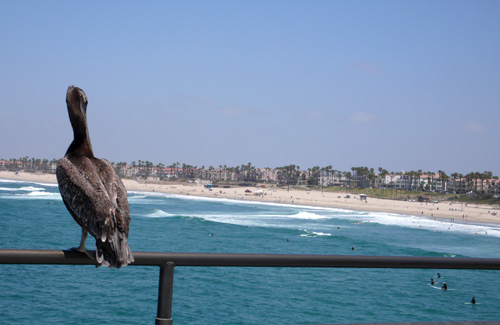 Ruby's Surf City Diner: love the colors!
sometimes, graphics are all you need: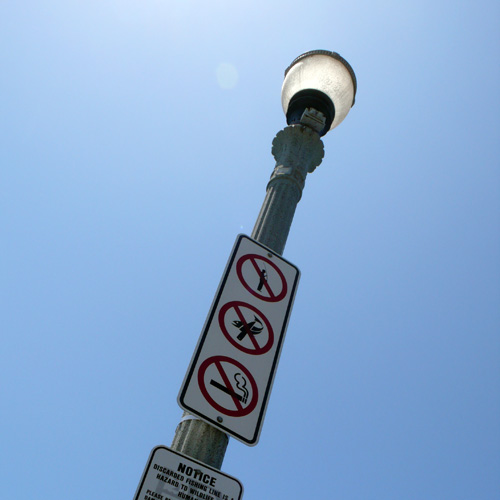 Chopping board: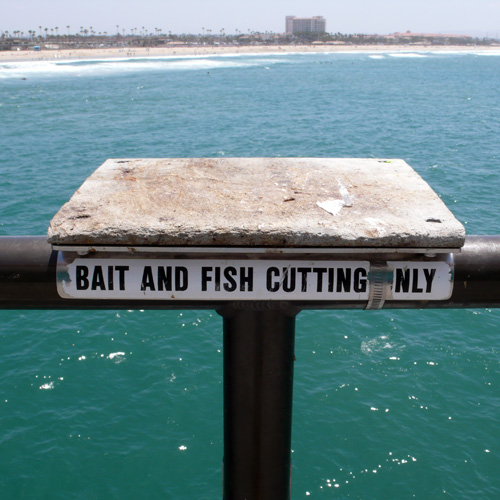 I love this sign! Some letters are missing so it's drawn in, some letters are falling… but how perfect this imperfection is! I love that.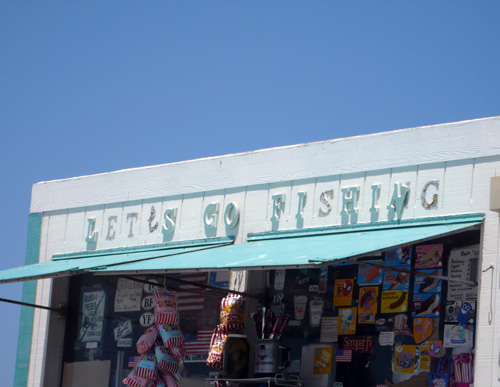 Lots of cool colors around the beach, it's very eye catching.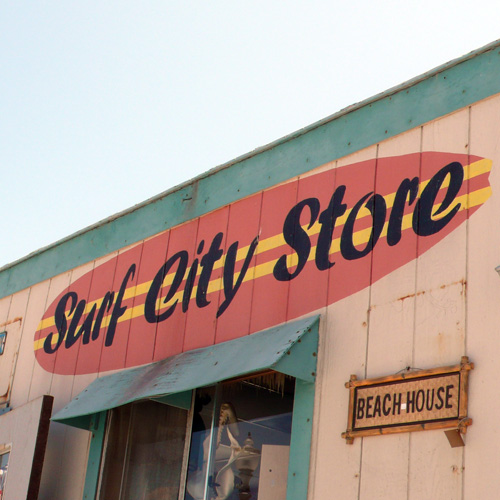 Rusty sign: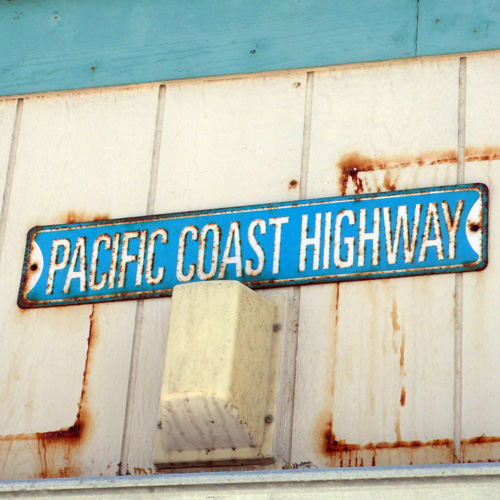 Love this yellow on yellow blind emboss types, too…
It is July 1st today! Yes, summer is here!