Last night, my print was featured on Etsy homepage! I enjoy their hand-picked items everyday, it's always done by theme or by color, featuring all the great hand-made goods and so this was really an awesome thing to see!! Thank you so much!!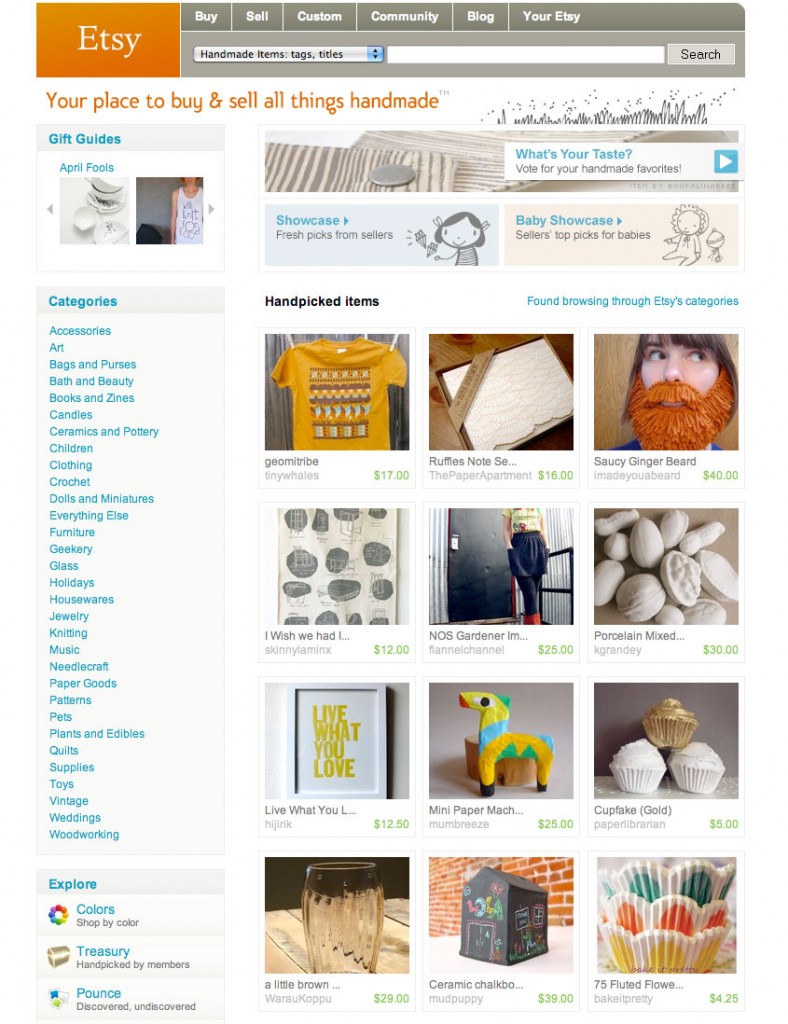 Also, my prints were featured on a couple treasury area recently, I want to thank them here as well:
By BululuStudio: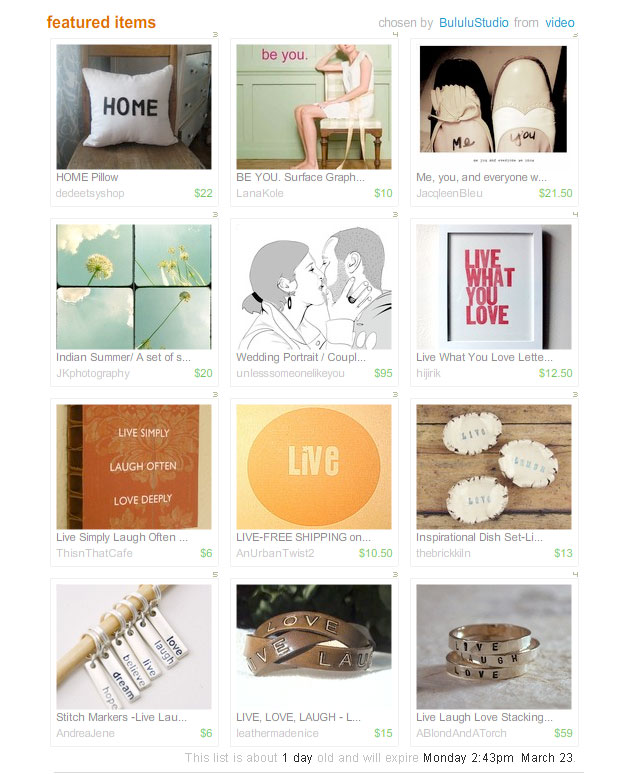 All inspirational stuff – I love that my print is a part of this!
By the brick kiln: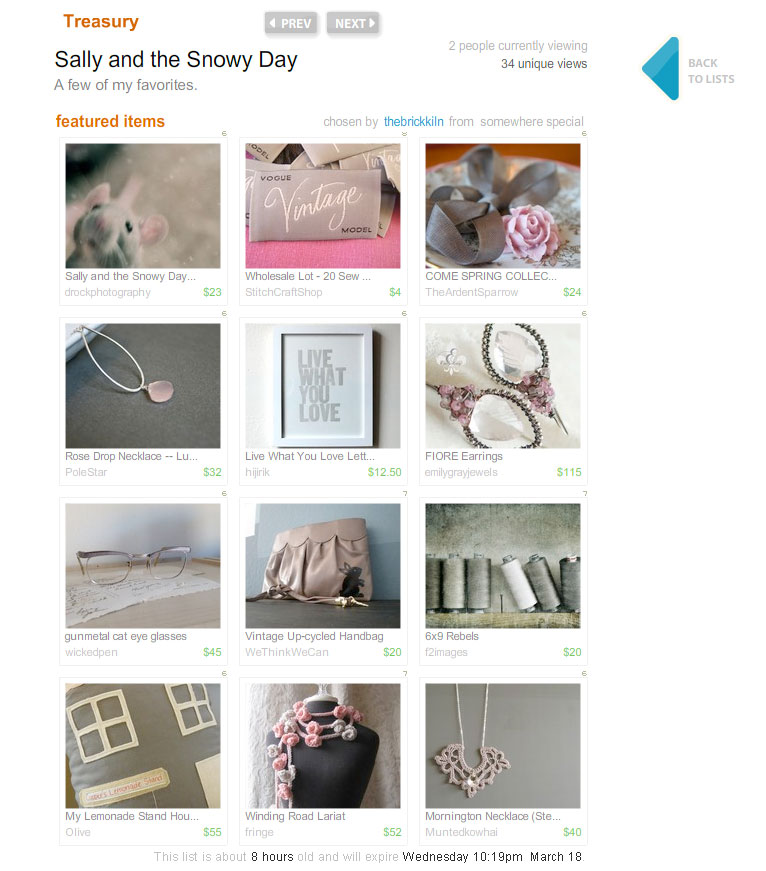 This is the cutest – "Sally and the Snowy Day" the title is so cute to begin with, I love all the snow white and fantasy tone.
Thank you!!!