Bellis Studios have beautiful letterpress coasters – good for your fall day / Halloween parties?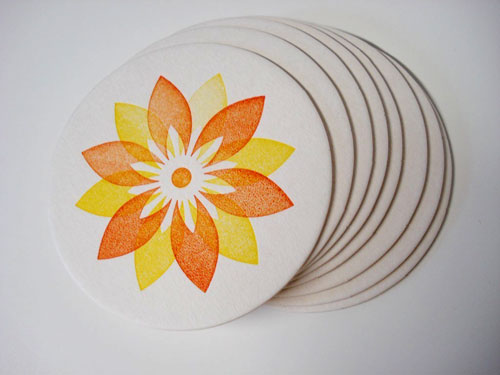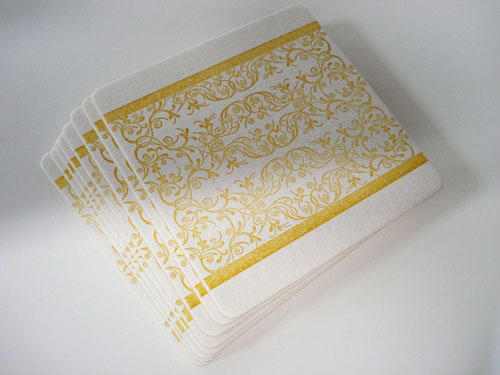 —
As I mentioned, I've been working at this agency this week, it's a nice change and nice to get ready in the morning and "go to" work, and work with talented people! And ohh SOHO is so so fun (/dangerous) with lots of cool stores. Surprising to see not every store has Halloween decorations… because in San Francisco, I remember everything was HALLOWEEN.
(In case you are wondering, I'm not blogging at work, I've been scheduling it to publish my posts in the morning – I love that you can schedule your post at certain time!)
Have a great day everyone.