I can't believe October is here already! I feel like I'd been sick for the half of September and that slowed me down a little… but I'm excited about this month! Lots of fun stuff is waiting for me, I will make sure that I share as much as I can in here.
For October 1st inspiration, I came across this awesome silkscreen poster at Strawberryluna store.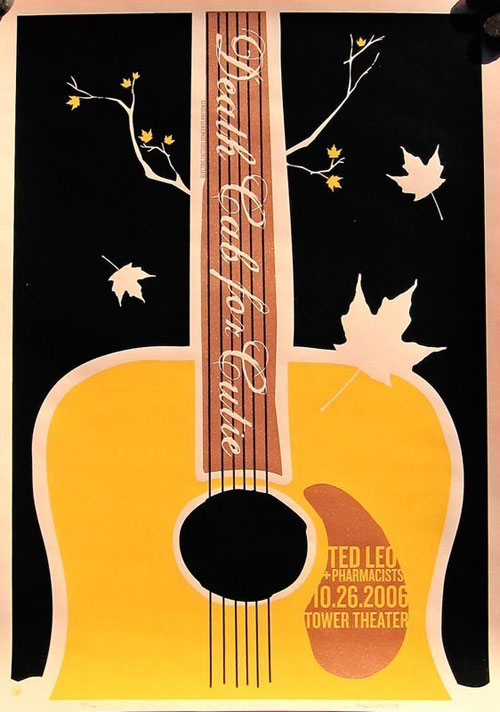 I've spotted their booth at Renegade Craft Fair this year so I've seen their work in person – they have so many cool silkscreen posters. This one spoke to me as the beginning of the new month.
Happy October!