I kept mentioning about it, but I am finally ready to share my trip and here it goes – Okinawa was such a special place! Yes, it is in Japan, but it's not Japan. It's so different, they have their own culture, own local food and drink, and their own language. I have never been such places like Okinawa. So special I loved it there so much!!
Naha Airport – "Menso-re Okinawa" (Welcome to Okinawa)
There is a big aquarium tank at the airport:
Street views: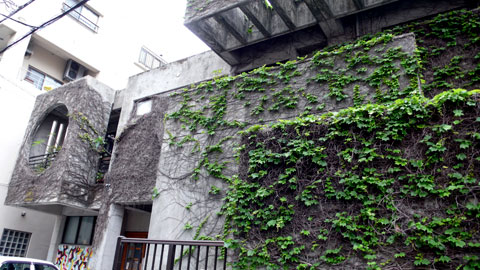 The place we stayed for the first night "Usumiji":
Kokusai Dori (main street) – lots of stores in this street including tourist stuff, too, of course.
Seasir – they are everywhere in Okinawa, they protect you from bad.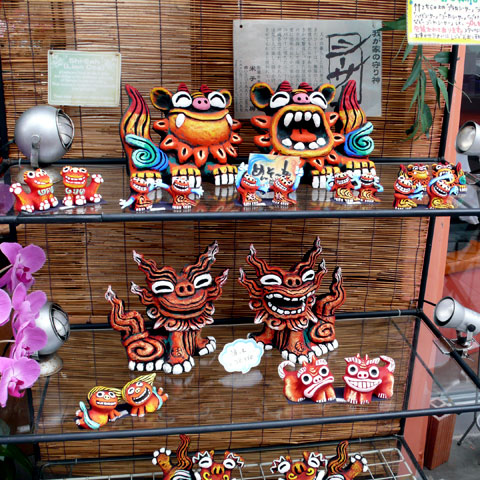 Okinawa Habu-shu!! (Snake liquor)
There are cute stuff, too: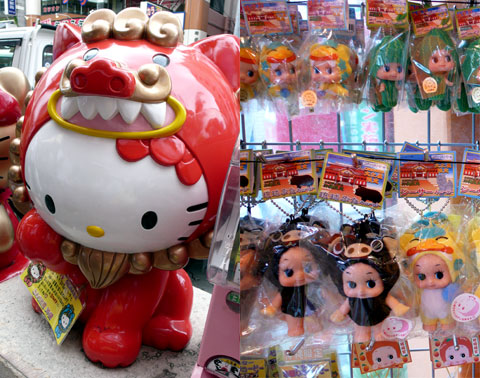 One of few arcades on Kokusai Dori – it's awesome. They kept the old Japan/Okinawa here:
Sata-andagi – so good!: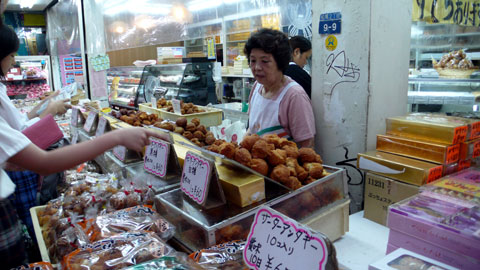 Pink treats! (Machikaji):
Fresh produce on the street: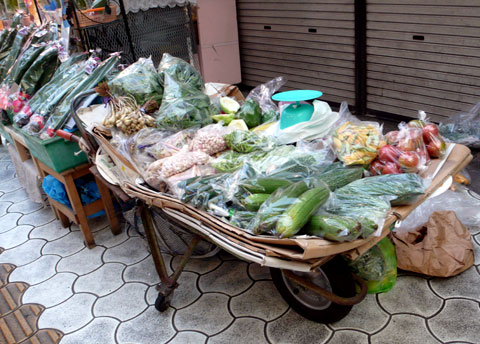 Randomly hanged up snake: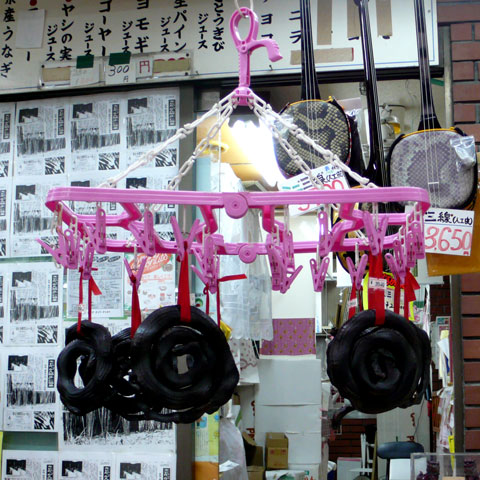 Katsuobushi – Dried bonito place:
To be continued… (it gets better!)