You can eat a very good food anywhere in Japan – even convenient store food is so good there. They have lots of traditional food, too. Eating in Japan is like the best thing ever!
Besides my mom's homemade food and Sanuki Udon, I ate lots of good food. I couldn't take pictures of every single thing I ate, but here are some to share.
Fukuka's 30th Birthday Lunch in Tokyo, Nishiazabu: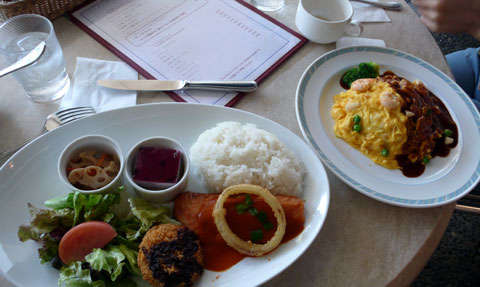 Warabi-mochi in Himeji: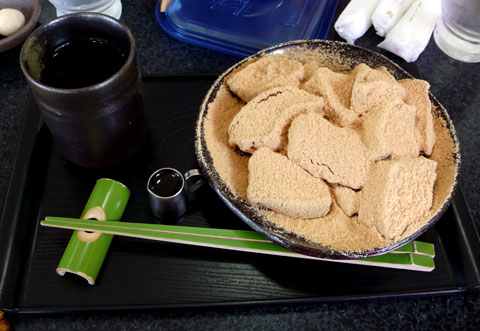 (lots of) Seafood Salad in Kobe:
Teppanyaki:
Okonomiyaki in Osaka:
Lunch with Mitchy in Osaka: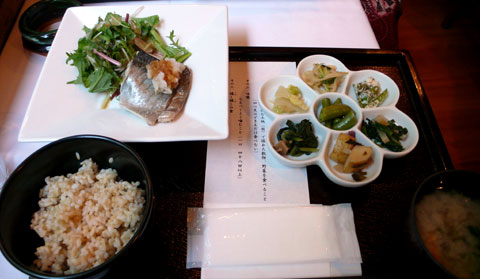 McDonald!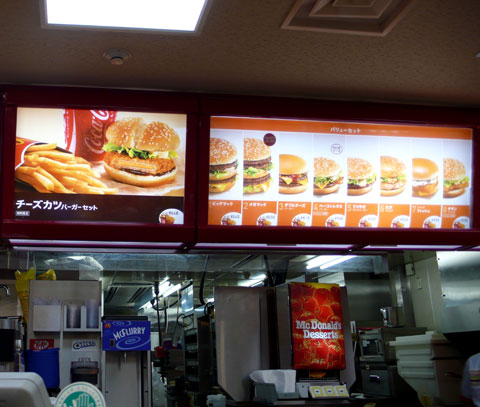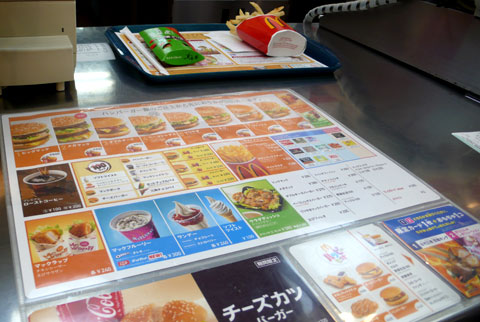 It's fun to go there in Japan.