I received another cute letterpress card that I love and I had to post… from my friend Yuki who owns my favorite handmade bag store called chibi. (– yes, that's me on the homepage!)
The card is from Egg Press and they offer not only cute cards, but also DIY kits and Children's apparel that are just so cute!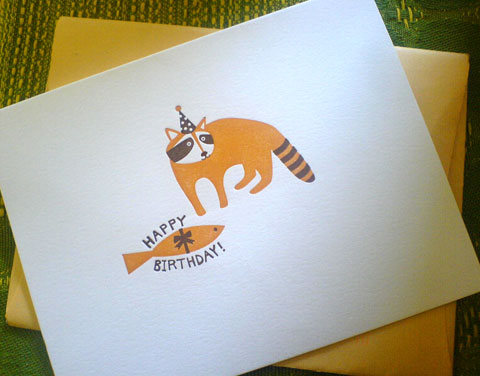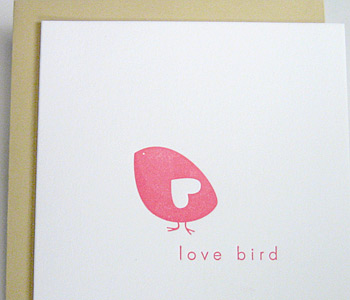 I found a friend for Maia! Do It Yourself Kit: Scoots!